Location
FACE MASKS REQUIRED
For the safety of our community, face masks are required in our theatres
except when eating & drinking in auditoriums.
We've developed enhanced cleaning procedures and safety policies. Our staff has been trained
on these new procedures with your health and safety as the top priority. Learn more ►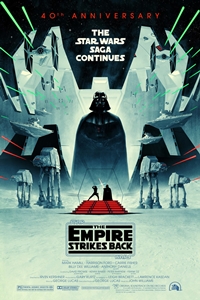 Star Wars: Episode V - The Empire Strikes Back 40th Anniversary
Rated:
PG
Runtime:
2 hr. 4 min.
Genre:
Action/Adventure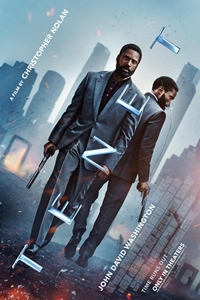 Tenet
Rated: PG-13 Runtime: 2 hr. 30 min.
Genre: Action/Adventure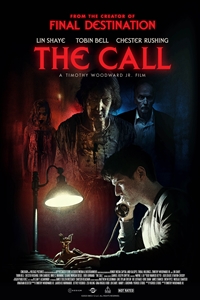 The Call
Rated: N/A Runtime: 1 hr. 35 min.
Genre: Horror
Sorry, No Passes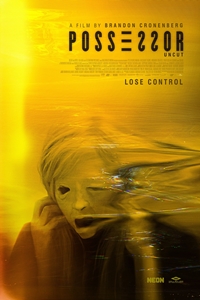 Possessor Uncut
Rated: N/A Runtime: 1 hr. 42 min.
Genre: SciFi/Fantasy
Sorry, No Passes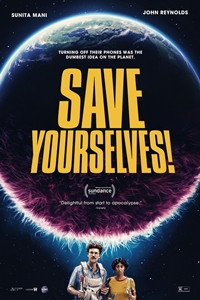 Save Yourselves!
Rated: R Runtime: 1 hr. 33 min.
Genre: Comedy
Sorry, No Passes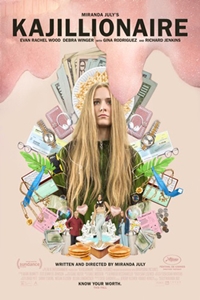 Kajillionaire
Rated: R Runtime: 1 hr. 46 min.
Genre: Comedy
Sorry, No Passes

RESERVED SEATING • STADIUM SEATING
3:00pm
---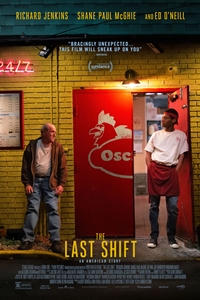 The Last Shift
Rated: R Runtime: 1 hr. 30 min.
Genre: Comedy
Sorry, No Passes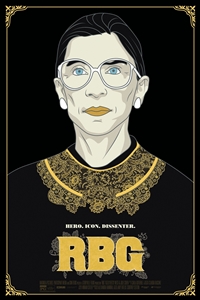 RBG
Rated: PG Runtime: 1 hr. 37 min.
Genre: Documentary


RESERVED SEATING • STADIUM SEATING
3:15pm
---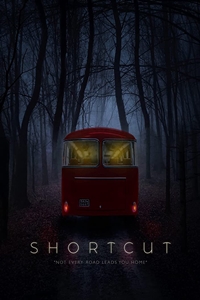 Shortcut
Rated: R Runtime: 1 hr. 20 min.
Genre: Horror
Sorry, No Passes

RESERVED SEATING • STADIUM SEATING
4:00pm
---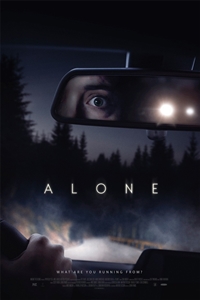 Alone
Rated: R Runtime: 1 hr. 38 min.
Genre: Suspense/Thriller
Sorry, No Passes

RESERVED SEATING • STADIUM SEATING
3:45pm
---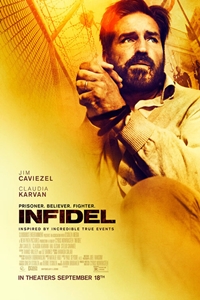 Infidel
Rated: R Runtime: 1 hr. 47 min.
Genre: Suspense/Thriller
Sorry, No Passes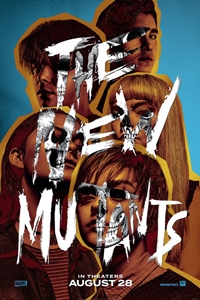 The New Mutants
Rated: PG-13 Runtime: 1 hr. 34 min.
Genre: Horror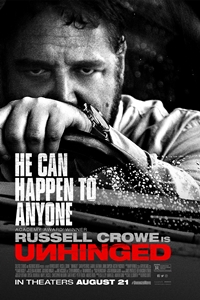 Unhinged
Rated: R Runtime: 1 hr. 30 min.
Genre: Suspense/Thriller


Theatre Information
Theatre
Prices
FL - Riverview 14
6135 Valleydale Drive
Riverview, FL 33578
Directions
Movie Line/Office Line: 813-393-1818
Amenities
Leather Electric Recliners

Xtreme 70ft Screens

Reserved Seating

Premium Large Format

3D Projection

4K Digital Projection

50 Speakers – Immersive Sound

Dolby Atmos Surround Sound

Listening Devices Available

Kiosks – Skip the Lines

Beer & Wine
Premium PresentationsFor Xtreme $2.30 Extra
For 3D $2.30 Extra
Before 4PMAdult (12 & Over) $9.68
Child (Under 12) $7.83
Senior (55 and Over) $7.83
Student (w/College ID) $7.83
Military (w/Active ID) $7.83
4PM and AfterAdult (12 & Over) $11.52
Child (Under 12) $8.76
Senior (55 and Over) $8.76
Student (w/College ID) $8.76
Military (w/Active ID) $8.76
*Discount TuesdayAll Day $7.37
*Senior Discount WednesdayAll Day $7.37
*Excluding HolidaysTax Not Included